Welcome To Social Brim
A Digital Marketing Agency
Our mission is to bring heart to AI, cloud development and advertising. We want to ensure small and medium-sized businesses have an equal opportunity with future tech by increasing accessibility.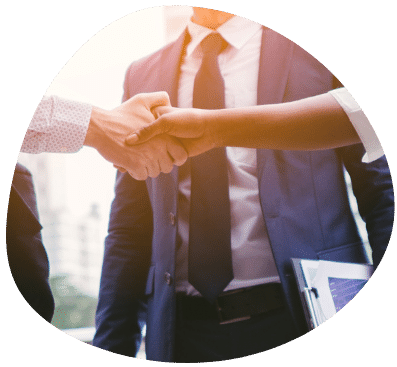 Offering a variety of web design, cloud AI development, application and digital marketing services that are sure to meet demands.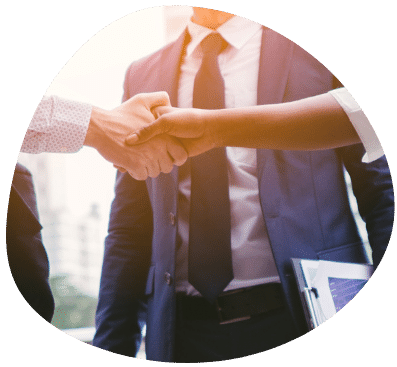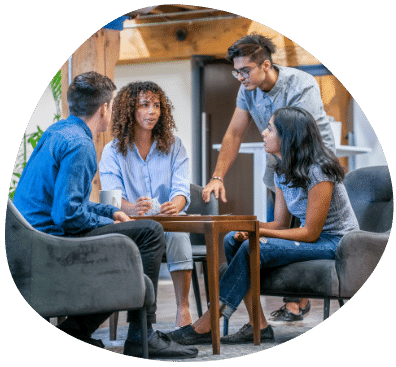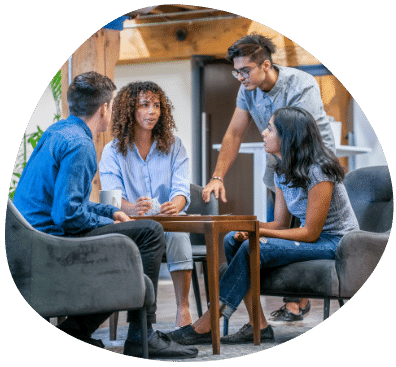 With over a decade of experience in the internet marketing and development sandbox. We provide creative, strategic and technical development of digital products and services.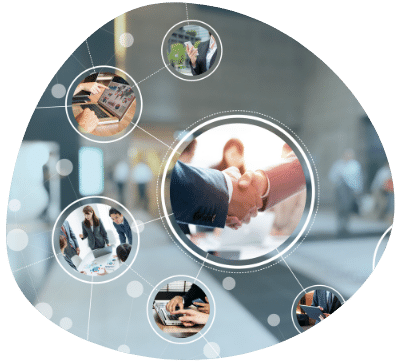 It is our goal to not only provide the highest quality design, development and production, but we also take pride in developing and maintaining positive working relationships with our clients.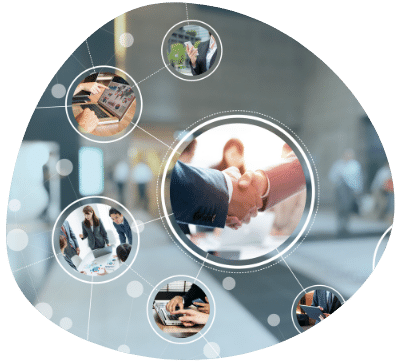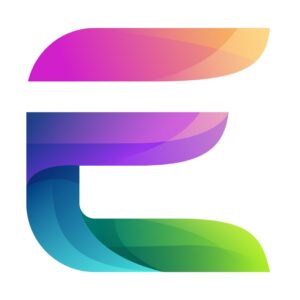 Excelify celebrates a successful launch, offering mixed-model generative AI to small businesses and entrepreneurs.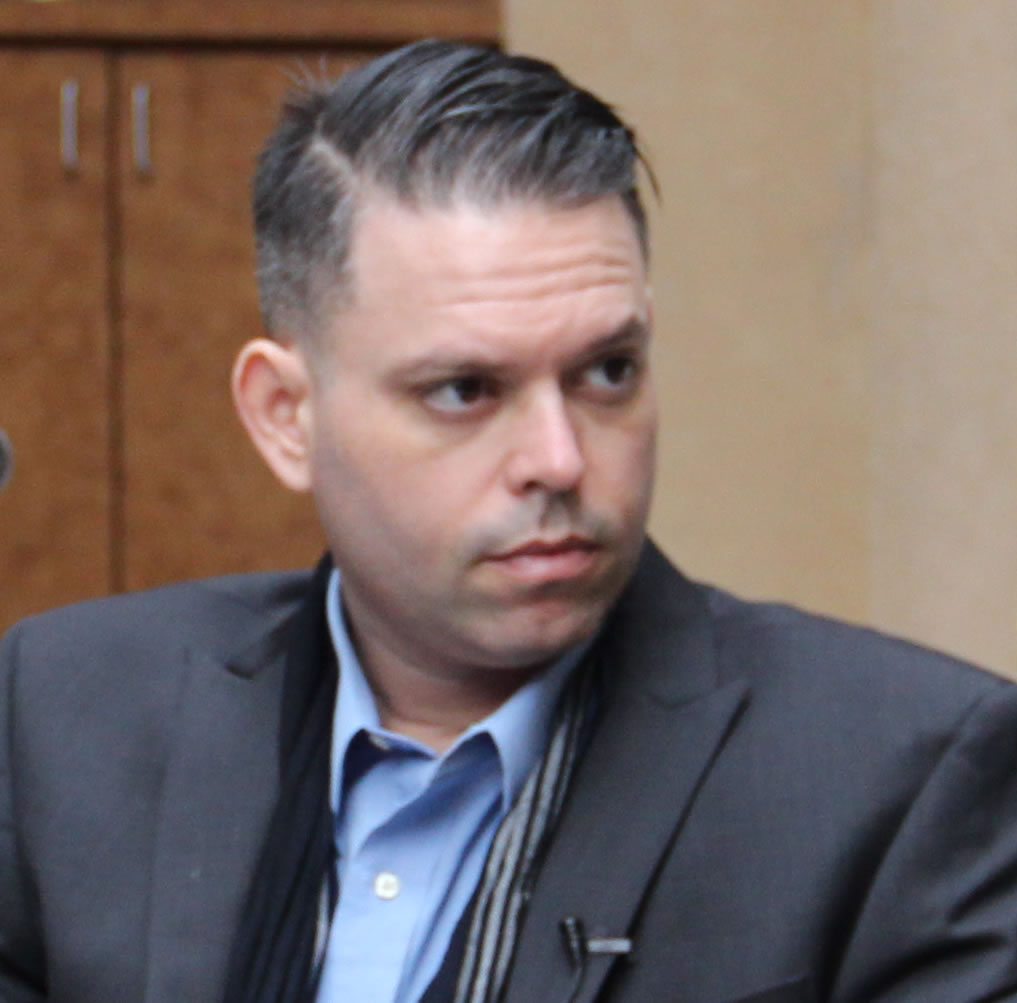 Southeast Texas Division
The division spearheaded by Sal Peer will focus on bringing small businesses online in Southeast Texas.
Very professional. I was looking for a custom logo at an affordable price. Sal helped bring my thoughts to print. Quick turn around time and willing to go the extra mile to ensure customer satisfaction. Thank you SocialBrim.
Sal is great. I had a wonderful consultation with him. He goes very in depth about what he is going to do and you can tell by speaking with him that he really knows what he is doing.
Their developers quickly identified the issues I had with my application and took care of it promptly and professionally. Will continue to use them in the future
Meeting was incredibly informative everything went as planned and we are just about ready to move forward with our project... This company is the way to go...
The truth about this company is that I felt like I was their only client. They are expert cloud developers and boy do they know Google Adwords. I like keeping upto date with all the development and marketing happening for my business and they never disappointed me. If I could give them 10 stars I would but this thing only goes to 5. Awesome job guys.