We take pride in our diversity and love what we do.
With over a decade of experience in the internet marketing and development sandbox. 
We provide creative, strategic and technical development of digital products and services. Social Brim has clients all over the world ranging from large scale companies to small business start-ups. 
Our team has the skills and experience to provide top quality projects that meet all of your business and marketing needs.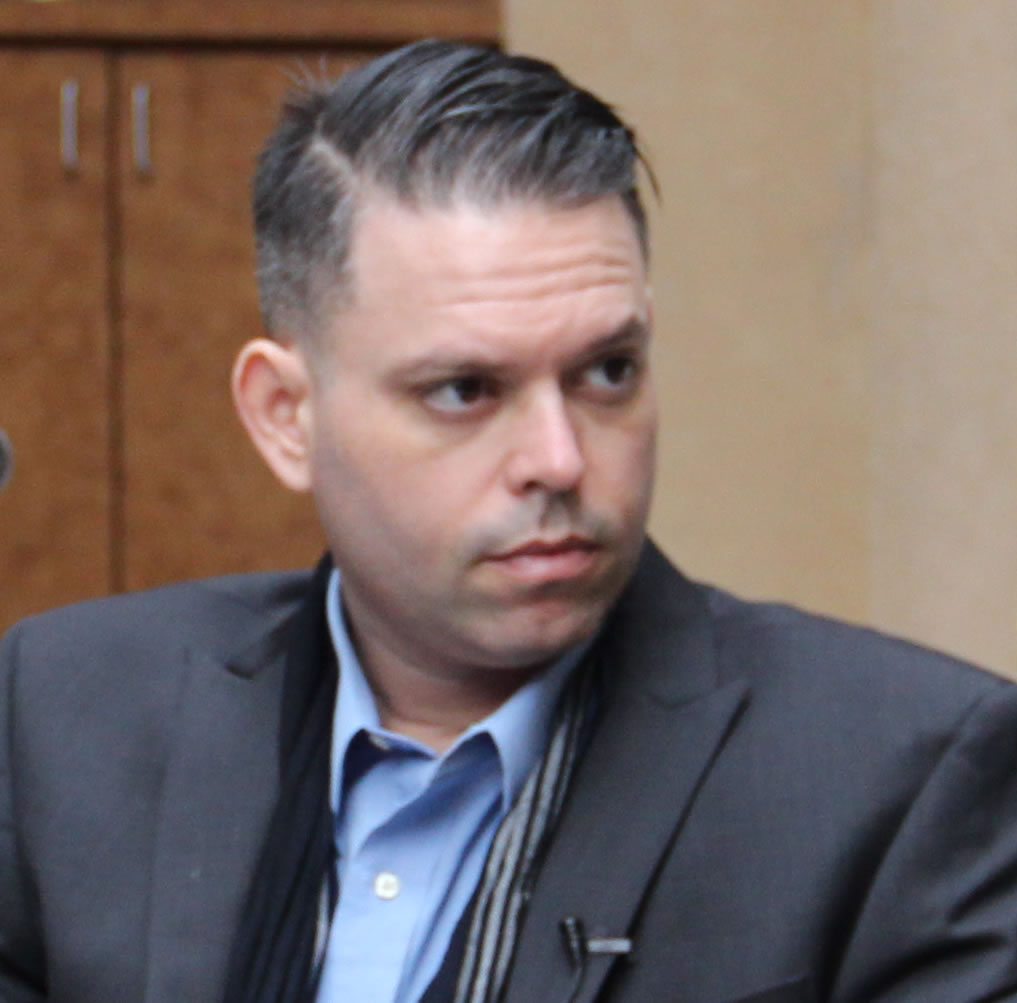 Sal P.
Design & Project Management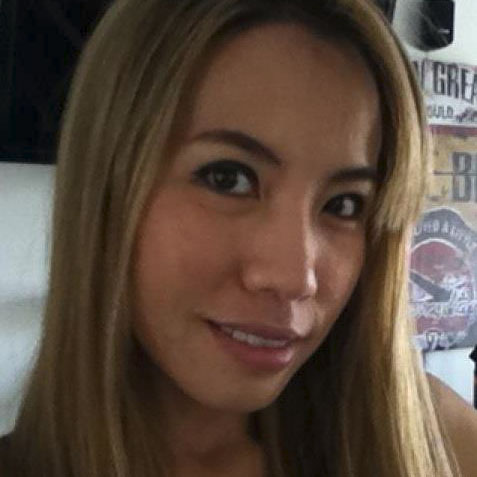 Mimi P.
Freelance Resources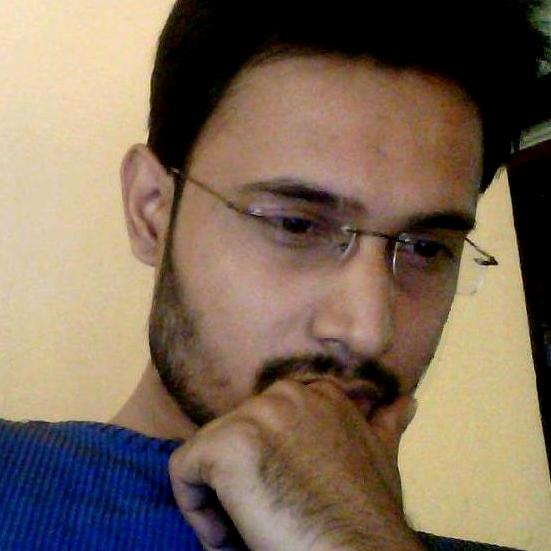 Vat S.
Search / Ad Specialist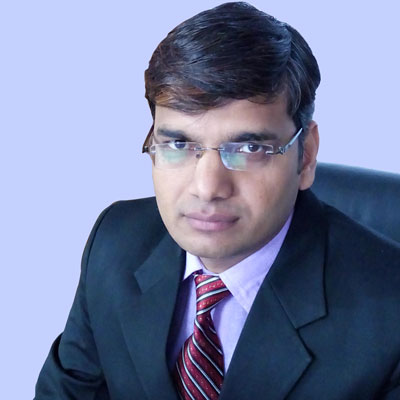 Sanjay J.
Software Engineering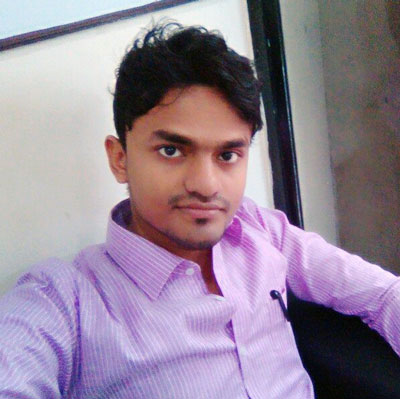 Ajay V.
AI Development / Data Science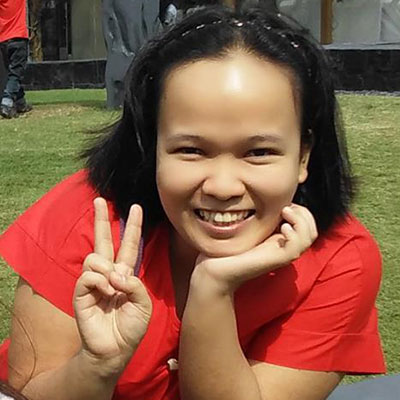 Mariel G.
WordPress Development
Whether you need a onetime project, or a team to partner with for years to come, we're here to help you. 
It is our goal to not only provide the highest quality design, development and production, but we also take pride in developing and maintaining positive working relationships with our clients.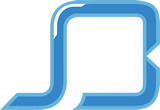 We listen carefully to our clients to make sure we understand the vision for your project in order to ensure a result that will meet your needs and exceed your expectations.
At Social Brim, we understand that the market is saturated with new ideas and creativity.
We provide something different, something new, something that sets you apart from your competition.
award winning Digital Marketing Agency
We work hard to ensure clear communication, seamless mobility and amazing service.
Ready to start building you vision?