Project Hail Is Set To Disrupt The Customer Service and Sales Sector
Social Brim is a minority-held company that holds a high customer satisfaction for the past 7 years.
We never abandon our projects and are a team of dreamers ready and dedicated to change the world.
Our Agency is registered with the Florida Department of State as an authorized provider, a designated DMCA agent and holds multiple design awards.
Application Status For GPT-3: Applied 1:03pm 02/09/2021 (Awaiting Results)
Application Status For GPT-3: Granted 12:36pm 02/14/2021 (Access Grant)
Development Status For GPT-3: Began 10:01am 03/08/2021 (Development In Progress)
Development Status For GPT-3: Completed Initial Bias Tests 11:04am 03/14/21 (Awaiting Learning Access) 
Let's Disrupt The Sales & Customer Service Industry
It is our mission to disrupt and revolutionize the sales industry with cloud, AI machine learning.
We would like to develop and beta test GPT-3 for: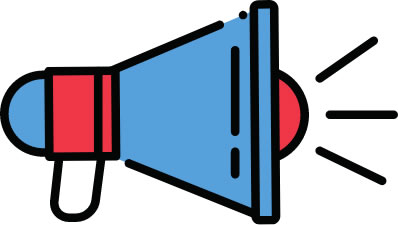 Develop custom voice modules for Project Hail.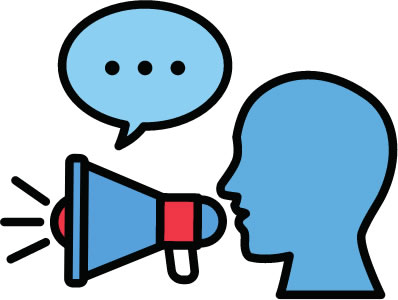 Deploy GPT-3 with through Project Hail with both chat and voice protocols.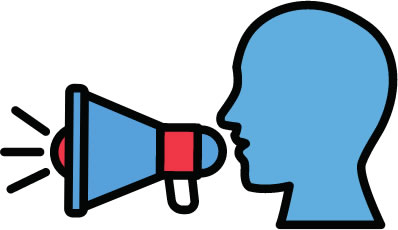 Replace hold music with Project Hail AI Conversation to hold.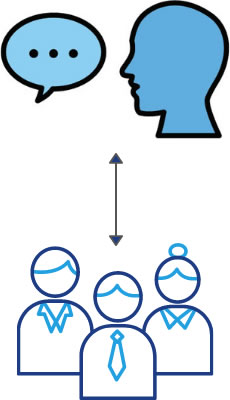 Buffer chat messages between user and sales personal.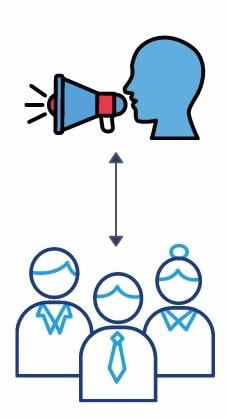 Buffer calls between cold call-ins and sales personal.