When you do something right you don't need a million different options. Our premier hosting plans include everything ANY website might need; ample space, massive user traffic, support ANY databases, backup systems on a reliable cloud network and much more.
Unlike many other hosting companies which sell you cheap hosting and up-charge you for every little thing. We have a "1 PRICE, 1 PLAN GUARANTEE!" if our hosting server does not meet your hosting needs and beyond we will pay for your first year hosting with any other hosting company. That's how sure we are you will be amply satisfied with our server and its capabilities.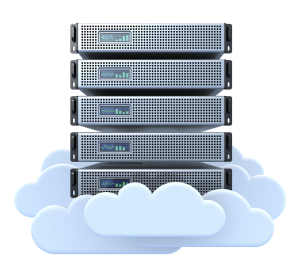 Our One Plan Is Only $199/Year and Offers An Array of Options
Clear communication, seamless mobility and amazing service.
Ready to start building your online empire?